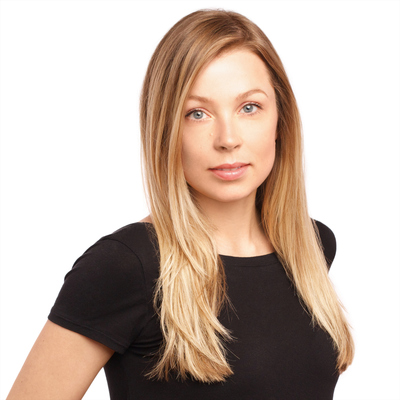 Tiffany Wollman
b. 1984, Calgary Alberta Canada

A very brief biography

Tiffany Wollman graduated from the Alberta College of Art & Design with distinction in 2013. She won the BMO 1st! Art Student Invitational Competition for Alberta and showed her sculptural "Pipe" painting at the Museum of Contemporary Canadian Art in 2013. Wollman's work was included in Kim Dorland's curation of "Voted Most Likely" at Contemporary Calgary in 2014. Her "Circle of Dancers" interactive and kinetic installation was displayed at Contemporary Calgary's LOOK 2016 fundraising event and The City Of Calgary's 2016 New Year's Eve Celebrations. Calgary Arts Development awarded her a Small Experiements Grant in 2017, so that she could try her hand at underwater photography and produce a body of paintings will reflecting what she captured.

She lives and works in Calgary with her daughter.